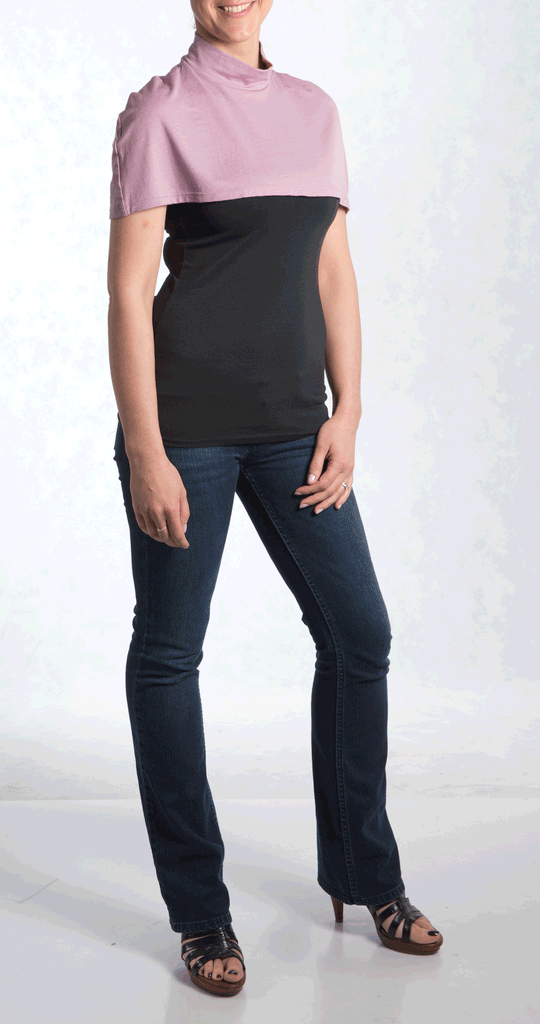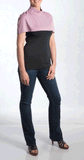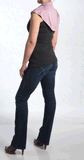 Sha-de
Cape - Blush
This Cape is half a top, half a scarf, perfect for protecting your shoulder chest and back. It has been designed to protect your neck and chest whilst driving, so you can still wear your v neck tops to the office but keep your decolletage protected. Store in the handy carry bag in the car and it is ready all year around. Ready whenever you need it. Carry it wherever you go.
Made of super soft Merino to bring a bit of luxury to your day.
The cape covers your shoulders, chest and back.
Style it up with a brooch for a different look.
Lightweight Soft Machine washable Natural Merino Jersey
SPF 50+
96% Merino 4% Lycra
Folds up into a bag 10cm x 15cm with pull cord and toggle.
Cape blush
It's lovely and I can't wait to use it in summer