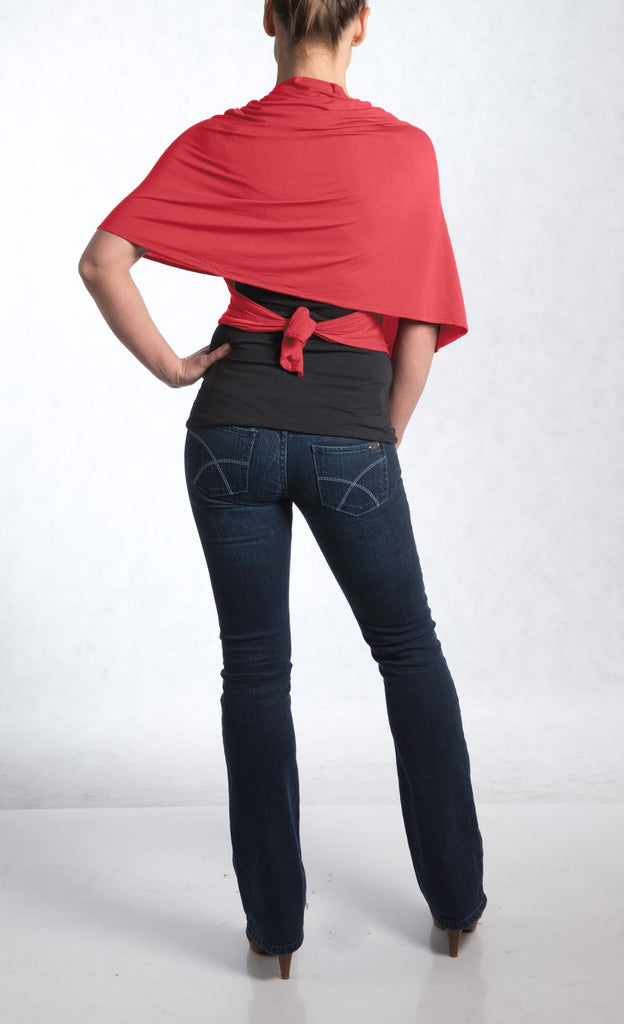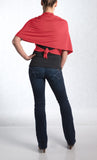 Sha-de
Wrap - Watermelon
This is a more glamorous version of the shrug, perfect for weddings, cocktails on the deck and the races. Store in the handy carry bag and thread it through your handbag strap. Ready whenever you need it. Carry it wherever you go.
Made of super soft Bamboo to bring a bit of luxury to your day.
The wrap covers your shoulders, chest and back.
Throw it around your shoulders and look fabulous!
Sizing - One size fits all
Lightweight Soft Machine washable Natural Bamboo Jersey
UPF 50+
96% Bamboo 4% Lycra
Folds up into a bag 10cm x 15cm with pull cord and toggle.
Wrap
haven't used it yet but the colour and fabric is lovely
Very soft
This is a lovely wrap which I will use often, I also love how it folds up so small to fit in my handbag. I love the colour and it is a little smaller than I thought it would be however. My own fault thought I didn't look for any measurements before I purchased it.