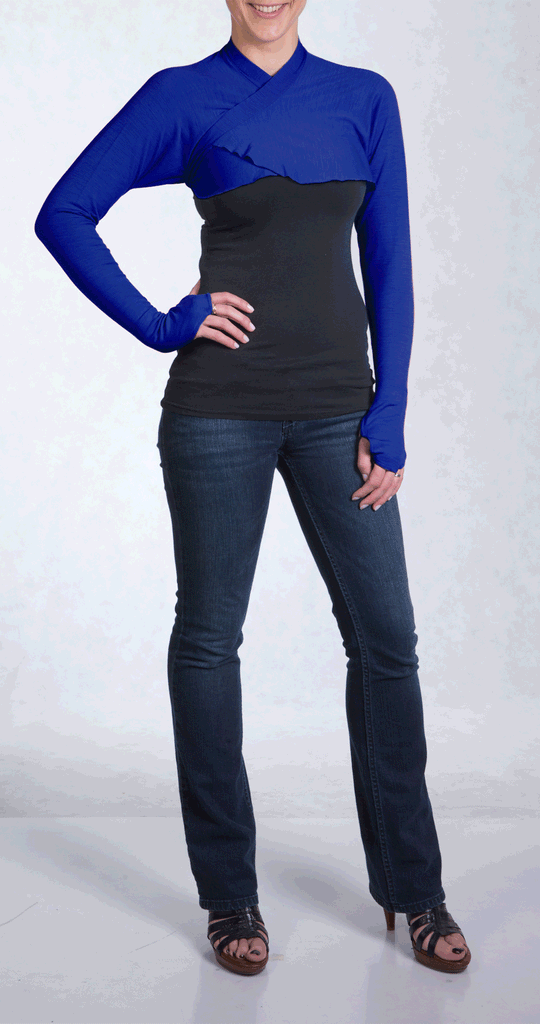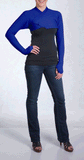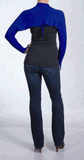 Sha-de
Sports Shrug - Biro

The Shrug is perfect for any sports Tennis, Golf, Walking and riding your bike. It is also the essential handbag accessory. Carry it wherever you go. Made of super soft Bamboo to bring a bit of luxury to your day.
The double sleeve garment covers your hands, arms, chest and back. Fabric ties to close at the neck. Find out how to wear it here.
Lightweight Soft Machine Washable Bamboo Jersey SPF 50+ 96% bamboo 4% Lycra
Folds up into a bag 10cm x 15cm with pull cord and toggle.
Made in Melbourne
Very happy
I wanted something I could put on over Tshirts to give me UV protection when playing golf and this is perfect.
Fantastic garment
I purchased this shrug specifically for an upcoming cruise, and I'm very glad I did. It fits well, is cool enough to wear in hot weather, easy to take off when going indoors, and the best part is being able to tie it up. I also love that it's made in Australia, which is sadly becoming a rarity. Happy to support a local company!
Easy sun protection
Great product, I carry it with me, put it on when I need sun protection
Sun-Safe & Cool.
Purchased a shrug over two years ago and have worn it every day on playground duty at school since. Purchased a replacement just for the change, not because the shrug wore out. Love that the company have made little improvements over the years - the finger loops look much more secure and there's a wider colour choice. Washes & dries quickly and is easy to take everywhere on holidays and weekends. Possibly not a great fit for thicker arms as it is quite narrow - like a long sleeved rashie. I am very happy with mine.